Google just announced its most awaited Pixel 7 and Pixel 7 Pro smartphones. Google's Pixel smartphones usually are high-end, and every year they push the boundaries of smartphone photography.
Google's Pixel smartphones have the premium feel and look that Samsung and Apple's flagship smartphones have, but Pixel smartphones have the edge when it comes to performance, camera quality, and software. Here are some of the features that the Pixel 7 and Pixel 7 Pro have that we loved.
Pixel 7 Camera Features
If you're in the market for a new camera, the Pixel 7 might be the perfect option for you. This camera has a variety of features that make it a great choice for anyone looking for a high-quality camera of 50MP + 12MP rear camera =.
First, the Pixel 7 has a great rear-view camera. This camera allows you to see what's behind you while you're taking photos or filming, which is helpful if you're filming something and want to make sure that you don't accidentally hit someone with your camera.
Next, the Pixel 7 has a great front-facing camera that has a 10.8MP sensor. This camera is perfect for selfies and video calls, and it has a wide-angle lens that makes it easy to capture a large area.
Last, the Pixel 7 is a great camera for photography. It has fast autofocus and a well-designed camera app that makes it easy to take great photos.
1. Magic Eraser
If you're looking for a camera that has a lot of bells and whistles, the Pixel 7 may be the one for you. Not only does it have a great camera, but it also has a Magic Eraser feature that makes it super easy to erase any unwanted object and person from your photos. For example, if you are taking a picture of someone and someone randomly came into the frame walking by, you can easily remove such a person by using the magic eraser.
The distractions that you may have in your photo can be removed, including trash cans, vehicles, posters, and many more. The Google Photos app offers suggestions on how to eliminate these distractions. A single element can be removed or they can all be removed at once.
2. Face Unblur
With the Pixel 7 camera, Google has upped its game yet again by adding a face blur feature to the camera. This is a great addition for anyone who wants to take quality photos without having to worry about the face looking blurry. Face Unblur can be a great tool for making photos of people clear if they are taken during moving people or objects.
Using both the ultrawide and main lenses, the Pixel combines both images. In terms of functionality, it's nothing new, but what makes it so impressive is how seamless it works without any design skills required.
3. Cinematic Blur
One of the new features of the Google Pixel 7 camera is Cinematic Blur. This feature allows users to create a smoother, more blurred video look. To use Cinematic Blur, first, make sure your camera is set to "Cinematic" mode. This can be done by opening the camera app and tapping on the gear icon in the top right corner. From here, you can toggle between "Standard" and "Cinematic" modes.
Once you're in "Cinematic" mode, you'll need to set the blur level. To do this, tap on the menu icon in the top left corner and select "Settings." From here, you'll see the "Cinematic" tab, and you'll see the "Blur" option on the right. You can adjust the blur level by sliding the bar up or down.
Once you've set the blur level, you're ready to start filming! Just make sure to keep the camera steady and focus on the subject you want to capture, and you should be good to go!
4. Quick Tap to Snap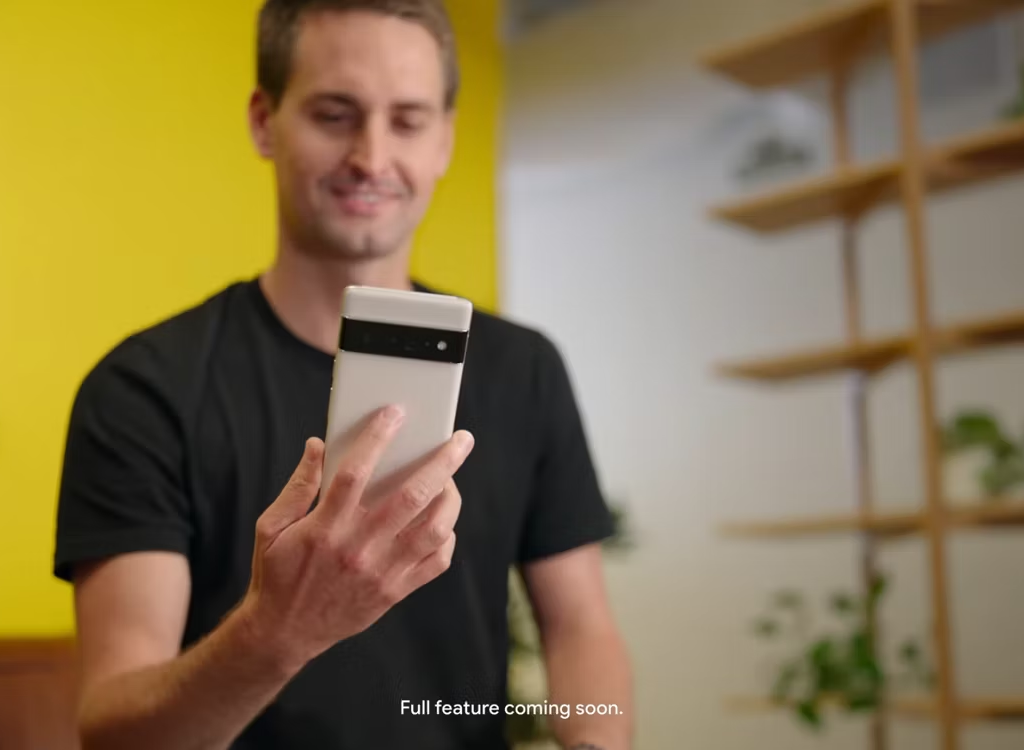 Another feature of the Google Pixel 7 camera is Quick Tap to Snap. This function allows you to quickly take a picture by just tapping the screen once. This is great if you want to take a picture of something quickly without having to hold down the shutter button.
The Quick Tap to Snap feature is a special feature made specifically for Snapchat users, which allows them to quickly access the Snapchat camera from the lock screen of their Pixel device and take a picture without opening the Snapchat app itself. Your Pixel device can be activated by pressing and holding the back of the device for two seconds.
5. Motion Mode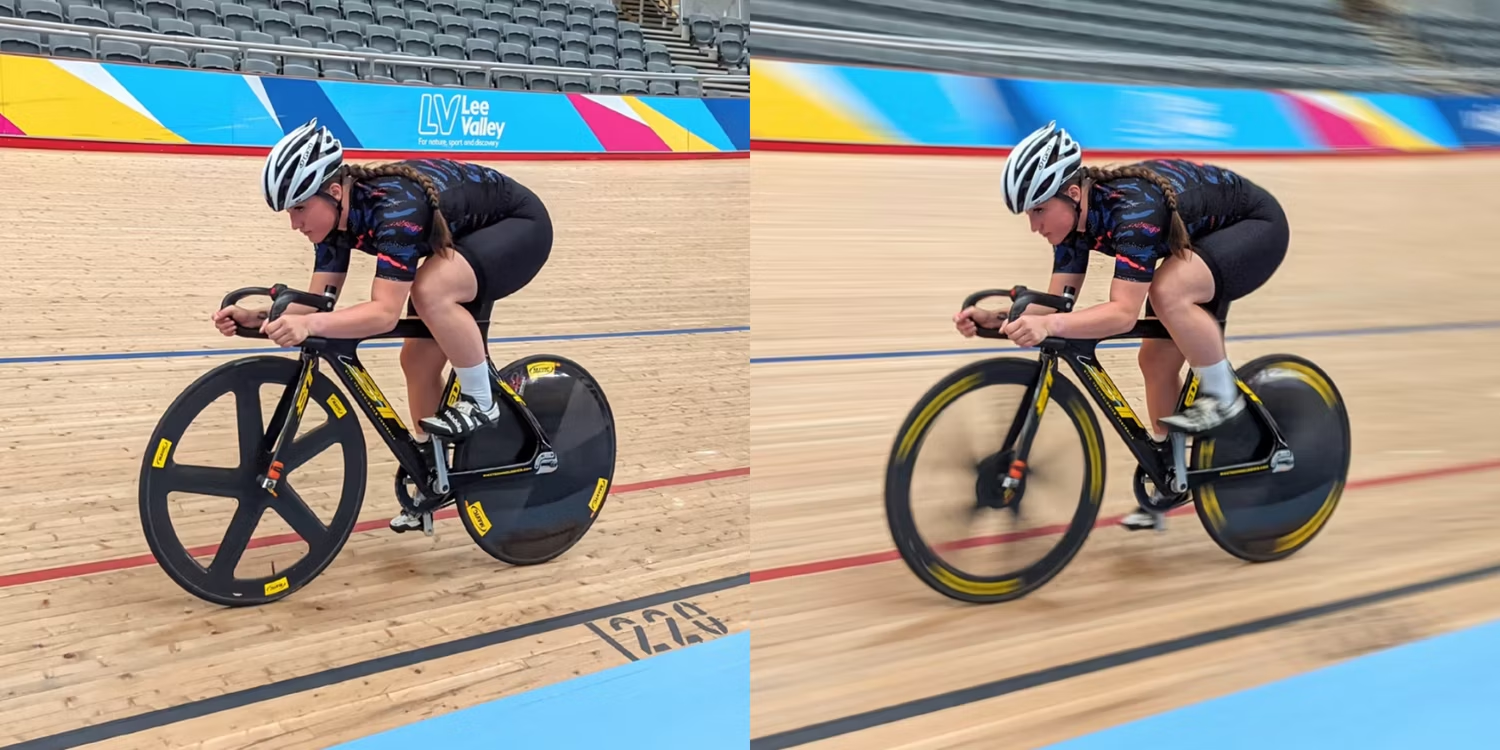 If you're a photography enthusiast, you'll want to check out the Google Pixel 7 camera's Motion Mode. This feature allows you to make your photos feel like they are working or moving in motion.
To use Motion Mode, just open the camera and select the Motion Mode option. This will show you a list of different options, including Slow Motion, 1080p Slow Motion, and Super Slow Motion. Once you've selected a mode, the camera will start filming or taking photos in that mode.
Overall, Motion Mode is a really cool feature that can be helpful for capturing special moments in motion form.
6. Guided Frame
In order to allow people with visual impairments to take selfies without having to rely on another person to do it for them, Guided Frame is a new camera accessibility feature that allows them to take a selfie.
It does this by analyzing the position and angle of your face and then using audio instructions to guide you on how to change those settings in order to get the best shot for you by mapping the viewfinder. This way, you don't have to worry about tapping the shutter button, as the phone automatically takes the shot.
7. Photo Unblur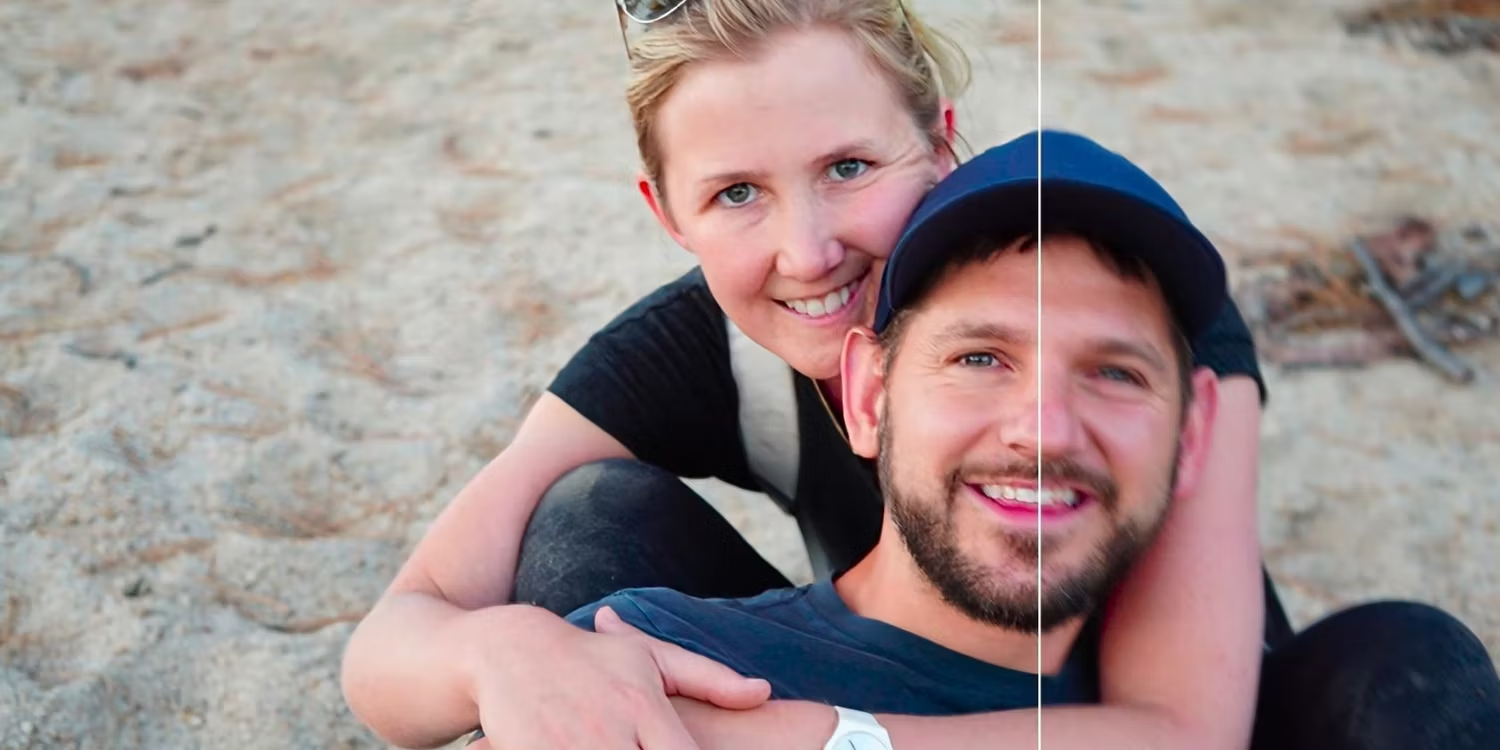 If you're looking for a feature that sets the Google Pixel 7 apart from the competition, look no further than the Photo Unblur. This feature is similar to Face Unblur it allows you to remove any blur from your photos, even if they were taken in low light conditions.
This is a great feature for people who are often forced to take photos with a lot of blur due to the conditions. It can be a real hassle to try to remove the blur in post-processing, and the Photo Unblur feature makes it much easier.
Not only does the Photo Unblur feature make photos look better, but it also reduces the amount of time needed to edit a photo. If you're someone who likes to spend less time editing photos, the Photo Unblur feature is a must-have.
8. Super Res Zoom
When it comes to the Google Pixel 7 camera, one of the best features is Super Res Zoom. This mode allows you to take photos and videos that are up to 2x larger than what is normally possible with regular photography and videos.
Here are a few tips to get the most out of Super Res Zoom:
When taking photos or videos with Super Res Zoom enabled, be sure to keep your frame size as small as possible. This will help to keep the file size down and make the images and videos look smoother.
When taking photos or videos with Super Res Zoom enabled, be sure to keep your subject close to the camera. This will help to reduce the amount of cropping that needs to be done in order to fit the entire image or video in the frame.
When taking photos or videos with Super Res Zoom enabled, be sure to use a tripod or use a steadier hand than you would when taking photos or videos without Super Res Zoom enabled. This will help to reduce the amount of shaking that is caused by the camera during the shooting process.
When taking photos or videos with Super Res Zoom enabled, be sure to use a light source that is brighter than the environment around you. This will help to make the images and videos look clearer and more realistic.
Conclusion
These phones are technically the ones that Google fans have been waiting for. Google has stepped up its game with these features and is making iPhone and Samsung fans take notice. All of the features we mentioned work perfectly and allow you to take amazing pictures after the update. We hope this helped you learn more about the Pixel 7 and Pixel 7 Pro smartphones. If it did, please comment below!
Latest posts by Bilal Akbar
(see all)
Spread the love